Invitation from
the convenor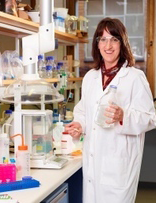 Welcome to the Australasian Polymer Symposium
The Australasian Polymer Symposium (APS) is held every eighteen months to two years. It is an important meeting where polymer scientists from Australia and New Zealand can come together with international researchers to hear the latest polymer research from around the world and to build new research collaborations.
This meeting will have seven themes covering all the emerging areas of polymer technology which have most importance for our changing world. These themes include polymers for sustainability future, polymers for health, polymers for energy and catalysis, composite materials and additive manufacturing
We have created a variety of sponsorship packages to ensure that you get the best value for your investment. Our sponsorship team is happy to discuss how to best tailor a package to suit your objectives. If you are an exhibitor, this is a wondeful opportunity to share your innovations and to market new technologies, products and services to our delegates.
I hope you will consider joining us in Auckland in 2024.
Associate professor Georgina Such | Associate Dean of Diversity and Inclusion Faculty of scrience
Associate Professor (School of Chemistry)
The University of Melbourne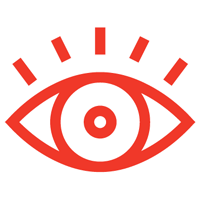 Brand Visibility
Put your company in front of a large audience keen to meet again at face to face events.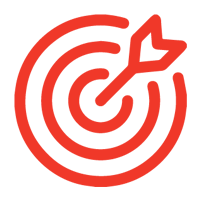 Targeted Marketing
Capture your audience in one location at one single event.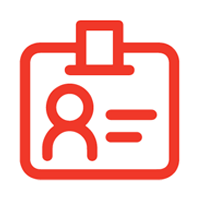 Lead Generation
Capture lead data from delegates in real time by scanning their name badge.
Return on Investment
Multiple networking opportunities, learn from experts in the field and grow your business.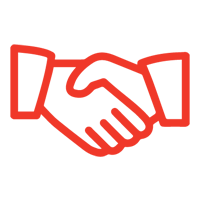 Business Relations
Construct long-lasting relationships with delegates, peers, and everyone in between.
If you wish to discuss sponsorship or exhibition opportunities for 38APS,
please contact Kim: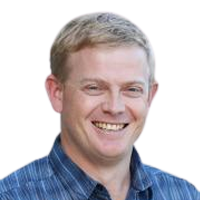 Professor Kristofer Thurecht
Sponsorship Committee
Center for Advanced Imaging, University of Queensland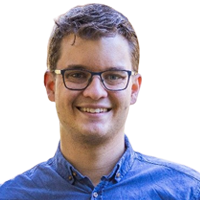 Dr Nathan Boase
Queensland University of Technology
Sunday, 18 February 2024
1300 – 1700
Registration Open
1800 – 2000
Welcome Reception
Monday, 19 February 2024
0800 – 1700
Conference Session
1800 - 1900
Poster Session
Tuesday, 20 February 2024
0900 – 1700
Conference Session
1830- 2000
Student Night
Wednesday, 21 February 2024
0900 – 1700
Conference Session
1900- 2300
Symposium Dinner
Please note, dates and times are a guide only and may be subject to change.
PPC17 Sponsors and Exhibitors Images