On behalf of the Polymer Division of The Royal Australian Chemical Institute (RACI), it is our great pleasure to invite you to the 38th Australasian Polymer Symposium. 38APS will be held from the 29th of November to the 2nd of December 2020 at the Fairmont Resort, located in the Blue Mountains in New South Wales, Australia.
The themes for 38APS will cover all areas of polymer science, engineering and technologies: from the latest innovations and new methods in synthesis, polymeric architectures and heterogeneous systems, separation and characterisation, processing and molecular modelling, to the advanced applications of polymers in health, energy, electronic materials, food and sustainability, as well as polymers in industry and translational research. This APS will also host special themes dealing with issues around polymers and food or sustainability, as well as offer exciting opportunities to engage with budding young scientists from schools.
The APS has a long established tradition of bringing together the polymer science and engineering communities of Australasia as well as esteemed polymer colleagues from around the world: from the current world-leaders in polymer research to academics, researchers, research students and industrial professionals from universities, research organisations and polymer industry in Australia and around the world.
As in past years, the APS will provide an opportunity for national and international networking through an exciting forum of both formal presentations, as well as informal idea exchanges in order to contribute towards the development of frontier polymer research. The program will be specifically designed to provide ample opportunities for informal discussions and networking throughout the conference.
We encourage you to attend what promises to be another stimulating polymer forum in 2020, and look forward to welcoming you to New South Wales.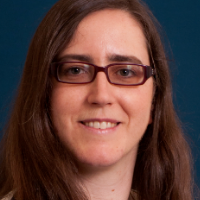 Dr Marion Gaborieau
Treasurer, RACI Polymer Division
Western Sydney University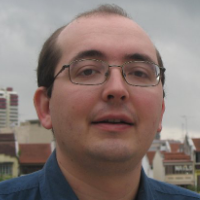 Dr Patrice Castignolles
Chair, RACI Polymer Division
Western Sydney University